STOP WASTING YOUR TIME
Hi! My name is Crescent and I know that you don't want your time wasted. And I understand that you want to get the most up-to-date and best information available. Most importantly, you want to get started right away.
I felt the same way when I discovered selling on Amazon and realized there was a lack of the straight to the point, easy to follow type of content I was looking for. So, I've put together a no fluff online course that's condensed to just under 10hrs of over the shoulder, step-by-step, easy to follow content that you can take immediate action on right now and take away your fear of getting started.
My course will show you step-by-step how you can also build your own successful Amazon FBA private label business to finally reach your goals and financial freedom.
"We also wanted to share our success. So far this month we hit our $10k goal."
- Linda Picasso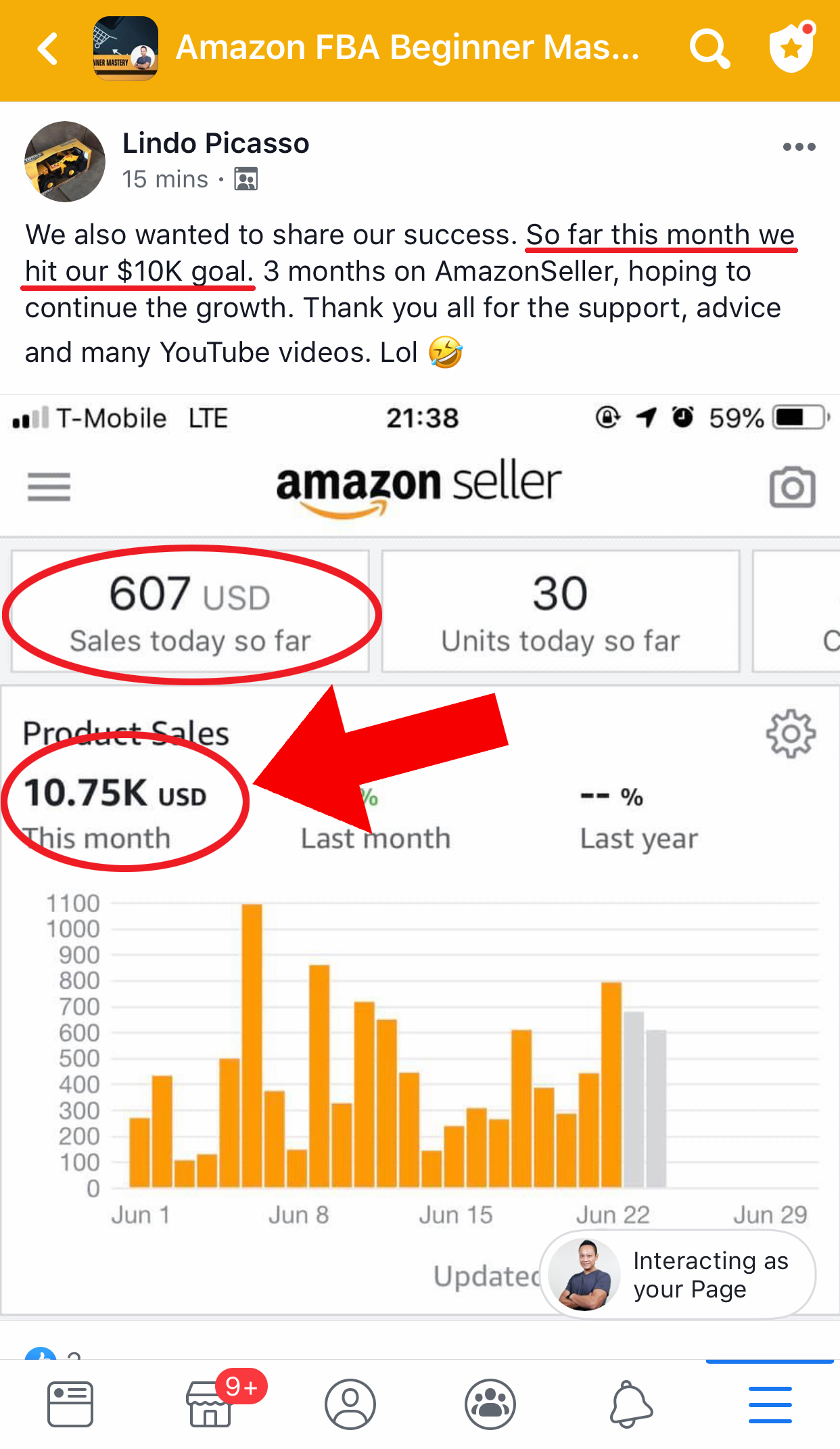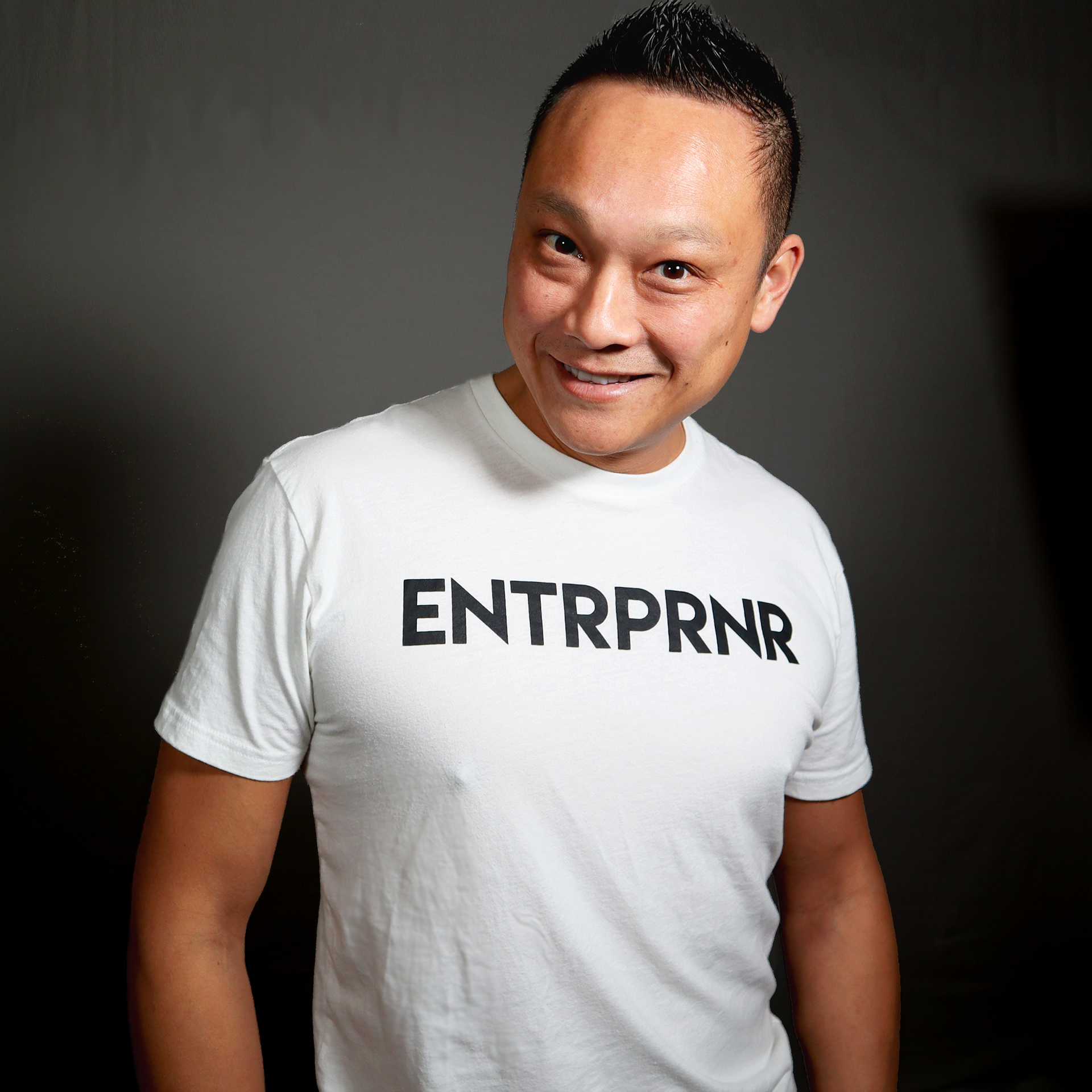 Who is Crescent Kao?
Crescent is a successful entrepreneur. He got his education at Western Washington University where he graduated with a Bachelors of Science in Industrial Design and Computer Science. He began his entrepreneurship when he first online business at the age of 24 which generated over a million dollars within the first two years.
Crescent started his Amazon FBA business in 2017 and recently began teaching others how to build their own successful Amazon business using the proven strategies he's tested that work.
His passion is helping others reach their goals and reach financial freedom.